We improve the efficiency of global scholarly publishing processes
With our state of the art matching algorithms and tools utilizing AI and NLP technologies, we enable researchers to find the right journal for their work and ensure faster publication while in parallel supporting the efforts of journal editors to have a steady stream of quality and internationally diverse submissions and streamline their peer-review process.
PoolText is a technology company spun out of MIT and the first marketplace connecting journal editors and authors. We are MIT alumni, MDs, and engineers helping scholars to save time and effort in the publishing process and focus their energy on scientific research.
Leadership Team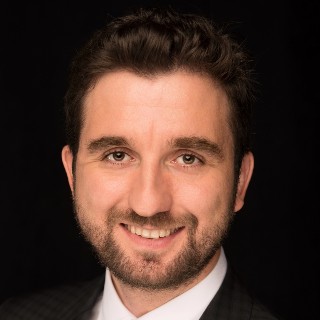 Furkan Akın
Co-Founder
Furkan is an hands-on leader and entrepreneur with a passion for solving tough problems. He holds an MBA degree from MIT, has a track record on creating sustainable and profitable business & pricing models as well as building strong teams.
LinkedIn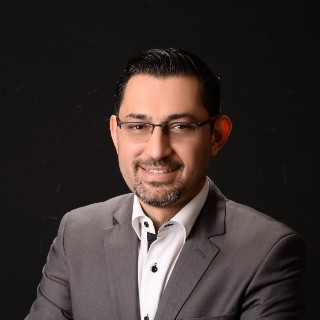 Hakan Koçoğlu
Co-Founder
Hakan graduated from Istanbul University Faculty of Medicine and has research experience in Harvard Medical School. He is now Assoc. Prof. in medicine and has an extensive experience in scientific publishing as researcher, reviewer and co-editor.
LinkedIn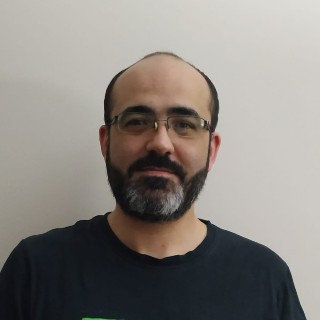 Mehmet Muratoğlu
CTO
Mehmet has been working in the fields of web technology, software development and system management for over 10 years. Before joining PoolText, he worked as software developer in various e-commerce companies and start-ups.