Language Score
With the language report, authors will be provided feedback about the English language level, awareness of audience and readability of their manuscript.
Effective: Demonstrates appropriate language and word choice, with some evidence of voice and a clear sense of audience. Uses well-structured sentences with some variety.
Effective: Contains few errors in grammar, mechanics, punctuation, and spelling that do not interfere with the communication of the message.
Reference Accuracy
PoolText obtains the most accurate info for each reference used in the manuscript and uses semantic engines and cutting edge algorithms to check their accuracy.
Total number of references

22
Accurate

16 72.73%

Inaccurate

4 18.18%

To be improved

1 4.55%

To be reviewed

1 4.55%
Reference Actuality
PoolText calculates the up-to-dateness for references that accurately include the date info in the bibliographic data.
Up-to-dateness
Article score
Preferred range
Reference Density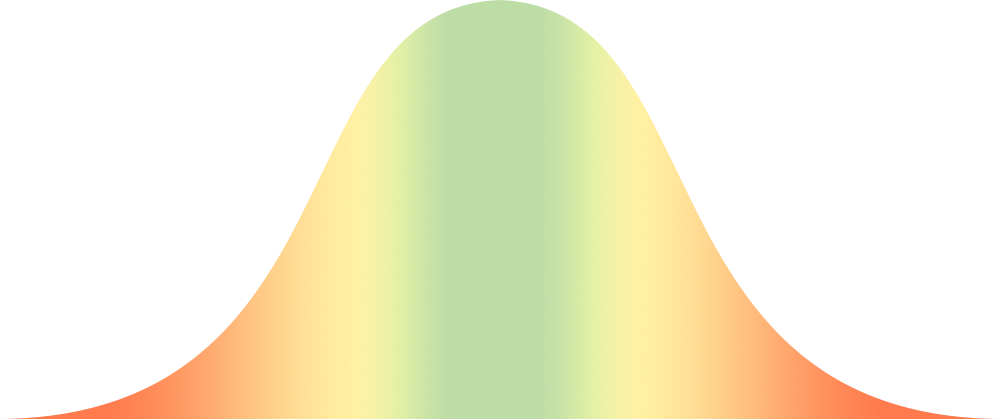 undercited
1.10
overcited
# of Citation per 100 words
Structural Integrity
We check the manuscripts including but not limited to sections and statements shown below and provide an interactive report.
Main Headings
Is your manuscript divided into the right sections?
Additional Headings
Have you included a data statement section?
Have you included an authors' contributions section?
Have you included a declaration of conflicts of interests?
Have you included an acknowledgements section?
Have you included a funding section?
Have you included a conclusions section?
Have you included a limitations section?
Ethical Declarations
Is informed consent addressed?
Did you receive ethical approval for this study?
Have you said which Ethical Review Board gave you ethical approval?
Figures & Tables
Did you mention all figures / tables in the manuscript body?
Have you included a short legend for each figure / table?
Referencing
Do all cited sources appear in the references list?
Are all references cited in the manuscript?
Does reference and citation style match?
Disclaimers:
Structural Integrity Report is a computer-generated report and DO NOT reflect any human review. The results and suggestions of this report may deviate due to errors or differences arising from the structure and grammar of your manuscript.
Structural Integrity check is not suitable for some article types (e.g. letters, book chapters, thesis, book/media/meeting reviews, conference papers) and suggestions and scoring may therefore not be accurate.